Business Card for Rhiain
I first continued with the original design, but began to feel like I was cramming too much in. If people are interested in your service, they'll most likely go to the website and find social network links and email addresses there.
Click any of the images to view the PDF version of it, with the exception of the first one.
Below is a download link to a 7-Zip archive. It contains all the images on this page, and PDF versions of all but the first if you plan on sending them to a printer.
Download (12.0 MB)
Copyright © 2013–2021 Blieque Mariguan
One
The original design plus a bunch of stuff. Writing's hard.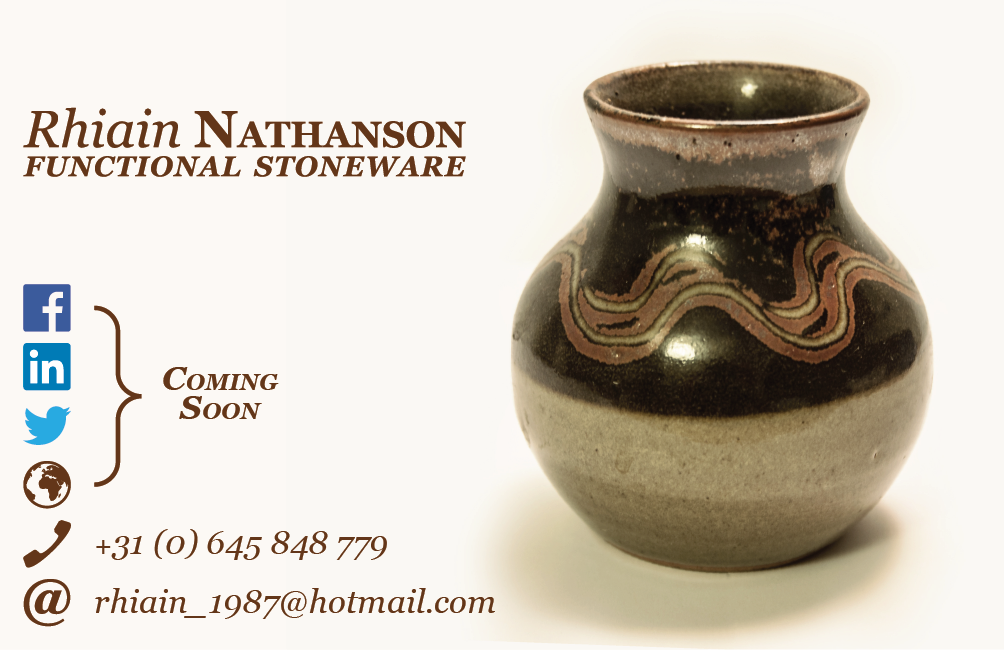 Two
I took out the social links and pushed everything together a bit. I saved this one with as many of the images as would work. Four of the nine were simply too wide to fit and look good. These five are also saved as PDFs, in the download, for printing.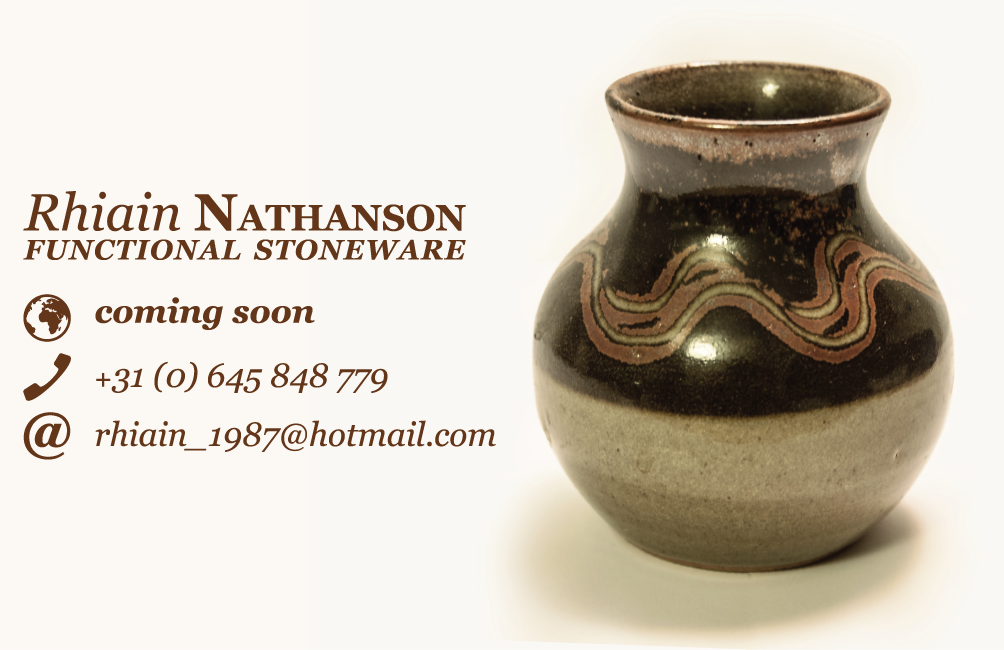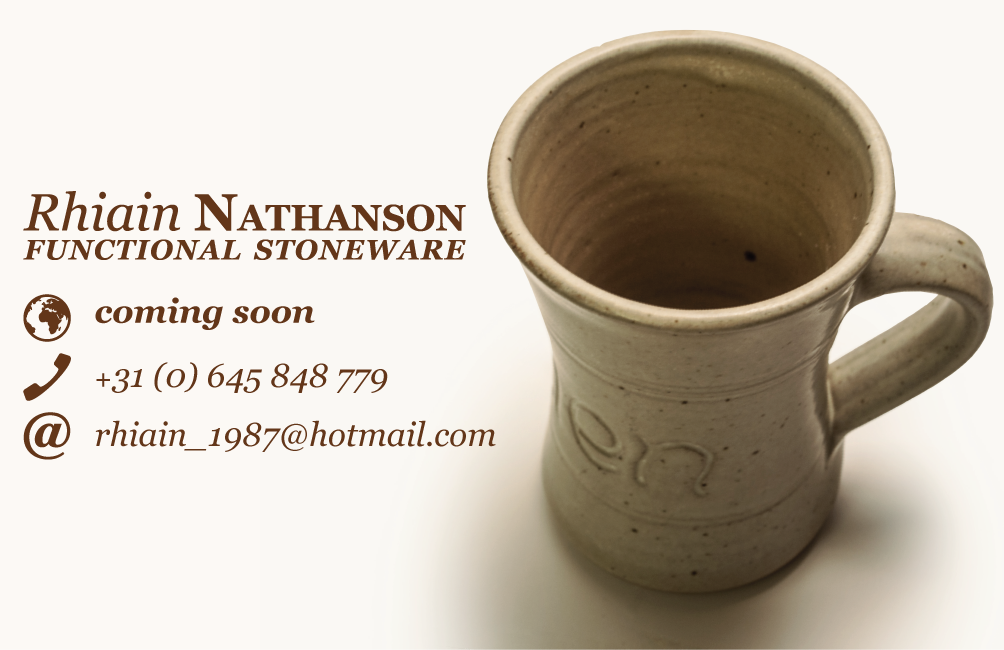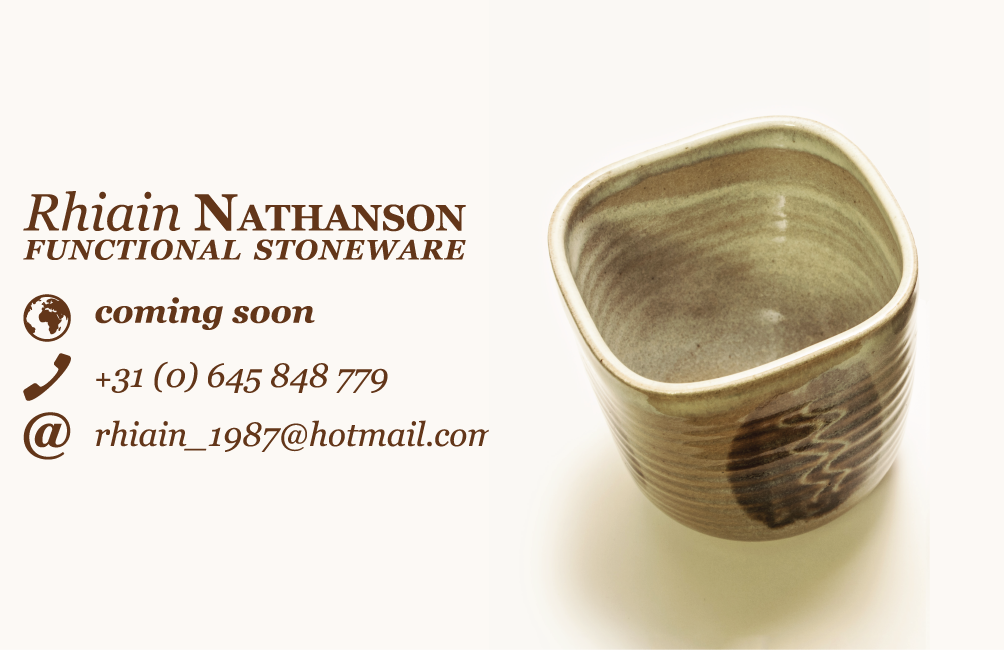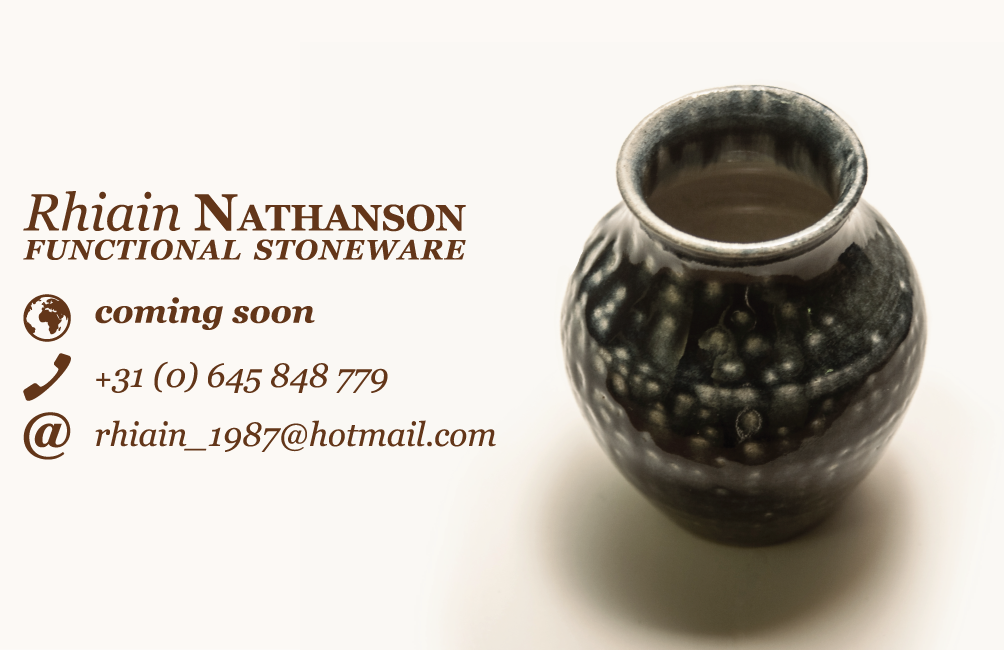 Three
This version involved moving the image to a strip at the top of the card. I added a dark grey background for the text to sit on. I made versions with all nine, but I'd say only the second, fifth, sixth, seventh and eighth are really good for use. All nine are also as PDFs in the download.